Our desire at REALife, relationship and love training, is for teens and young adults to have the healthiest and most fulfilling relationships possible. We believe that making good sexual decisions plays a big part in that role and that it's a combination of influences and decisions starting in the pre-teen years! That is why we also want to be a support to parents/guardians, mentors and educators of all kinds in their efforts to promote sexual integrity in the lives of the students in their world. Our hope is that we can be a part of that support and influence and to help your students have the best relationships possible, both now and in the future!
---
REALife Presenters: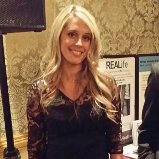 Meet Lauren:
For the past 6 years, Lauren has been a director and educator for teen based programs. She attained her NJ Teaching Certificate of Eligibility with Advanced Standing for K-12 in 2010. She has also received two training certificates in the past few years; one from the Physician's Advisory Group for their YES, You Can! curricula for 4 different levels that include 6th-12th grades. The curricula focuses on character development, good decision making and goal setting, healthy relationships and avoiding high risk behaviors such as early sexual involvement/STDs/pregnancy, drugs and alcohol. She also received her Sexual Risk Avoidance (S.R.A.) Specialist Certification in March of 2014.
Lauren initiated the REALife Relationship and Love Training program in January of 2013 and has implemented the program in middle and high schools and community groups in Bergen and Passaic Counties and presented to over 3,000 students last year. She has a heart for teens and young adults, and her mission is to see the youth of today have the healthiest and most fulfilling relationships possible while successfully working towards and achieving their life's dreams and goals!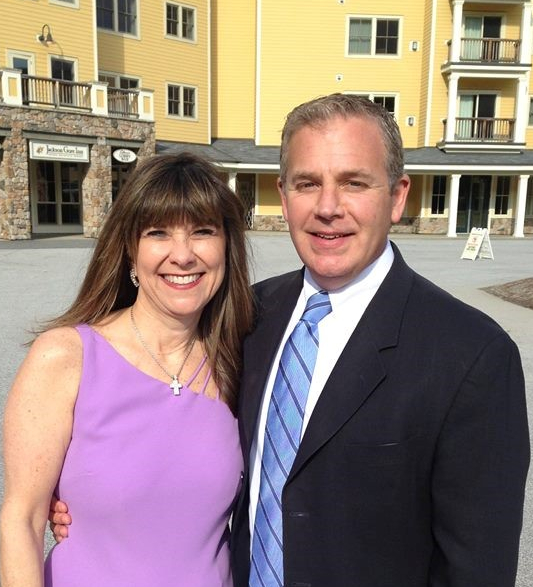 Meet Fred and Debbie:
Fred and Debbie have been married for 30 years and have a passion for guiding young adults to healthy relationship choices that is driven by their own histories, as well as their experiences working with youth groups for more than a decade, and in preparing couples for marriage for the past two decades. As the parents of four young adults, they are also familiar with the challenges facing teens and their parents.
Their presentation for older teens, Sex Matters, addresses the physical and emotional consequences of sex, dating and pregnancy choices – particularly in relation to how our bodies are wired for oneness.